A Sustainable Package born out of Love for Nature
A product designer sister and a professional cricketer brother. As diverse as it could be, right? But, they have one thing in common – the love of nature. Who are they? The heroes of this episode of climate champions – Khushboo and Ronak Gandhi, people behind GoDoGood. A trekking expedition to the Himalayas that exposed …
The journey from e-waste to Vardan water purifiers
Mechanical engineer brothers Vardan and Abhimanyu Rathi From Surat are the inventors of "Vardan" Water Purifier, a low-cost multi-stage water purification system powered by dye-sensitized solar cells from e-waste. A water purification system that runs without membranes has no moving parts and requires no external energy, purifying water for at least ten years at meager…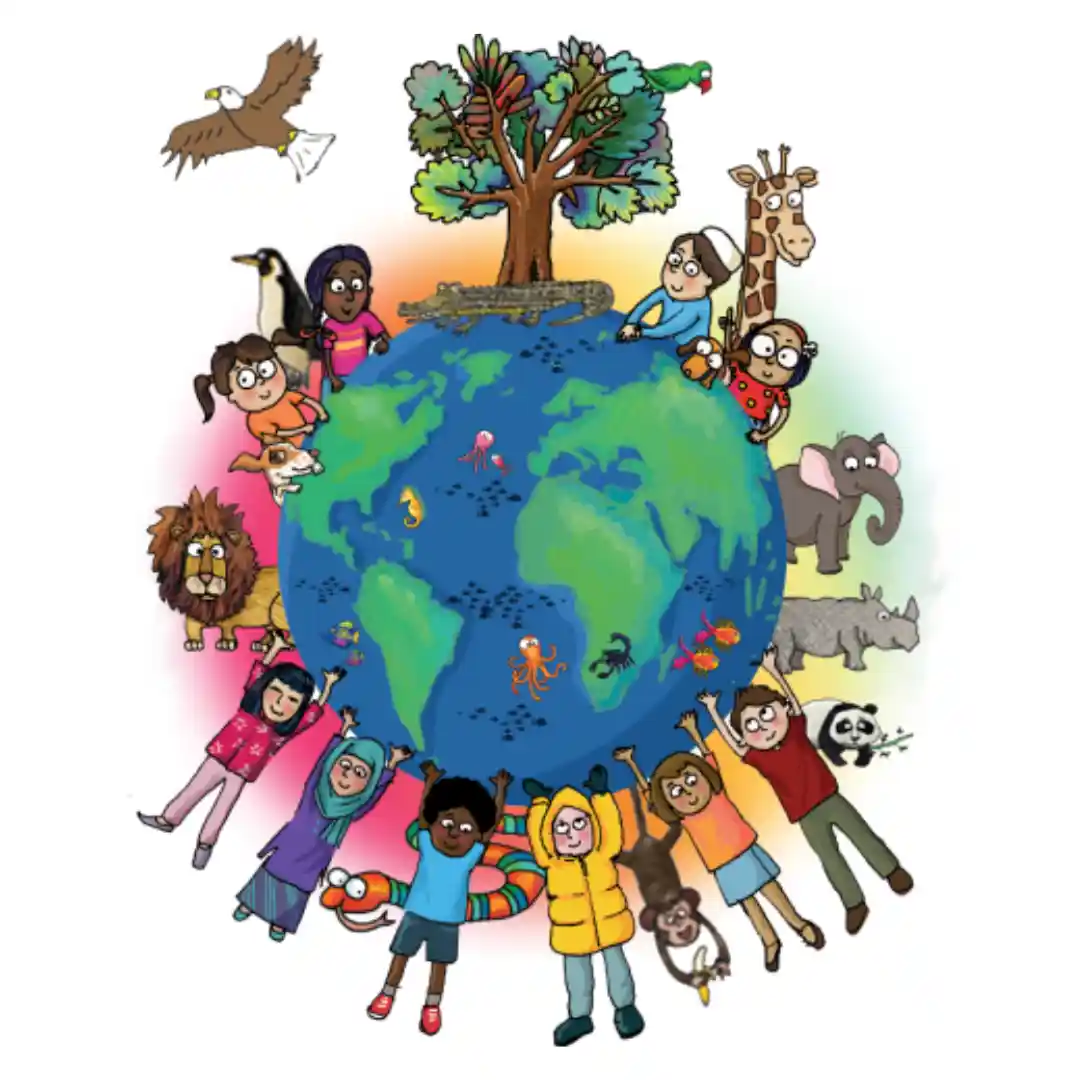 Rangeet – a learning app with a difference.
Born out of individual experiences and a purpose driven outlook, the imagery-driven, game-infused, play-acting and measurable Social Emotional and Ecological Knowledge (SEEK) curriculum around UN designated Sustainable Development Goals is making strides across a myriad spectrum of communities. This is what you cannot miss while going through the narration of the origins of the product …
A genie to use electricity sustainably
SustLabs, a consumer IoT firm that breaks down electricity bills into appliance-level consumption, is the dream project of Kaushik Bose and Soumya Bhattacharya, school friends who traversed through varied experiences and expertise before coming together to launch SustLabs. 'Ohm Assistant,' the home energy-fitness solution, as it is called, allows homeowners to follow appliance-level power usage …
The guy with the 'Green Thumb'.
Each day, India alone produces 1.43 lakh tonnes of trash. Due to urban migration from humble dwellings to skyscrapers, a lot of waste is generated. And the waste gives rise to Landfills! Public rubbish dump! Burning of waste! Infertile land, infectious diseases, and toxic chemicals in the atmosphere are only a few aftereffects. Due to …
LPG-free kitchens are here to stay!
The most common cooking fuels worldwide are wood, crop wastes, coal, dung, and charcoal. These are also referred to as fossil fuels, and when burned, they emit a significant amount of carbon dioxide into the atmosphere, a greenhouse gas. Global warming is brought on by greenhouse gases, which trap heat in our atmosphere and influence …
The challenge to keep our beaches clean!
Rahul Chandawarkar is a Colva-based journalist and former editor. He is a recipient of the Ramnath Goenka Excellence Goenka Award for Excellence in Journalism ( environmental reporting category ) for 2009, a PR Strategist, Ironman Triathlete, and a YouTuber. His first-hand experience on Sernabatim beach in South Goa was taken with his permission from https://www.facebook.com/rahul.chandawarkar. …
Green win for project hariyali
Mahindra's green project, Project Hariyali, was named India's Best CSR Project in the Environment and Sustainability Category at a CSR conference hosted by the Indo-French Chamber of Commerce and Industry (IFCCI) on November 6. This award recognizes the project's work and dedication to offering nature-based solutions to address climate change challenges.In 2007, the initiative to …
Know of a Climate Champion?
Write to us and we will share his story to the world.