Auto Sustainability Conference on Material Solutions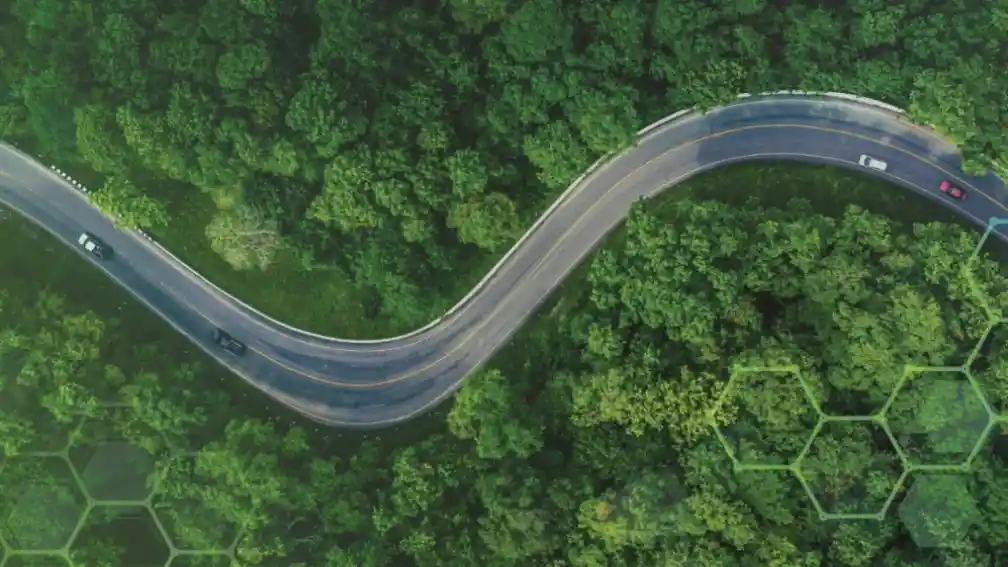 Join the Automotive Sustainable Material Solutions Online Conference on May 30, 2023, to explore future developments in sustainability within the automotive industry. This event provides a holistic view of sustainable materials and inspires attendees to drive change toward a sustainable future.
The conference focuses on the circular economy in the automotive industry, covering design strategies for disassembly and recycling, closed-loop systems for materials like plastics and metals, advances in bioplastics and biofuels, and their potential to reduce the industry\'s environmental impact.
This conference suits professionals across the automotive industry, including manufacturers, suppliers, researchers, and policymakers. Expert keynote speakers will share their insights, and attendees will participate in interactive discussions and networking while seeing cutting-edge R&D and learning about sustainable products and solutions. Register now to secure your spot and contribute to the drive toward sustainability.
Key practical learning points include:
Reducing non-renewable materials.

Working towards greener production.

Using recycled materials in car interiors.

Investing in renewable materials.

Sustainable seating production for car manufacturing.