Solving the world's greatest challenge needs powerful action – from governments, businesses and individuals. Everyone has a role to play. At Climatora, we are helping individuals and businesses understand climate change better and empowering them to do their bit to go carbon neutral.
In a broader sense, climate is the state of the components of the climate system, including the atmosphere, the hydrosphere, the cryosphere, the geosphere and the biosphere. At Climatora, we are making these complex concepts easier to understand and enabling every citizen to be a part of climate action.
We understand that climate action is up to us. We are in the process of curating simple and impactful actionables that everyone can be part of. So that collectively we can solve a challenge that no one of us can do alone. We also understand that climate action can be overwhelming, and we are hoping to simplify complex concepts regarding climate change so that we can understand it better.
Stay Updated on the Latest Blogs & News, Subscribe to Our Newsletter and Follow Us on Social Media for latest News, Trending Stories, and Exclusive Updates.
Dr. Priyadarshini Karve, MD, Samuchit Enviro Tech, is associated with climatora as a subject matter expert. She was a moderator at the …
Climatora was the proud content partner for the INECC-facilitated Climate Proofing South Asia (CPSA) Conclave held on the 16th and 17th of …
Inspiring individuals with a relentless drive for success, our founders bring a wealth of experience and expertise to our endeavour, propelling us forward with their visionary leadership and unwavering commitment to excellence.
We have formed strategic alliances with industry leaders and renowned organizations, leveraging their expertise and resources to deliver exceptional value and innovative solutions to our audience, ensuring a comprehensive and enriching experience.
Digital Partner
Industry Partmer
Knowledge Partner
Skill Partner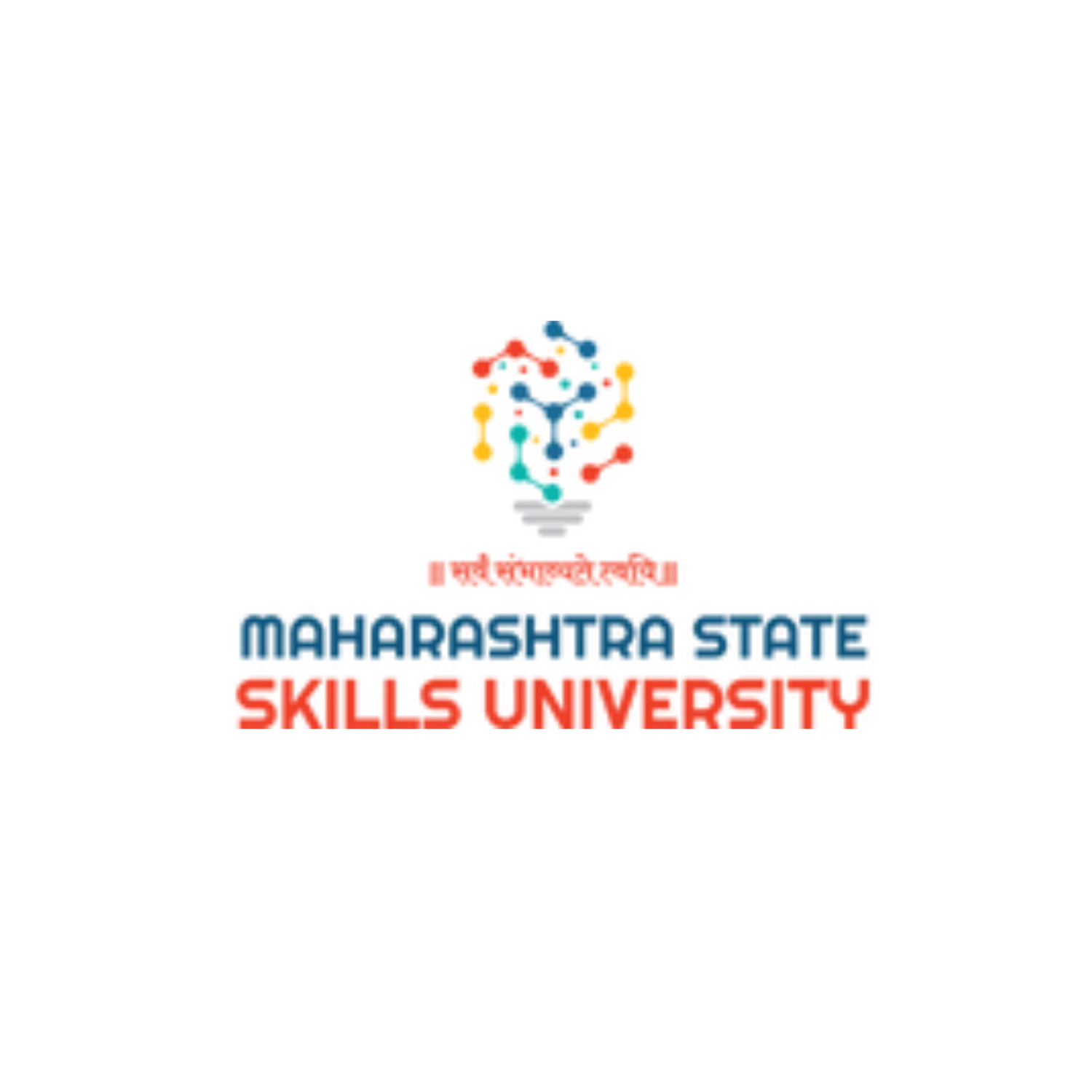 Skill Partner
Skill Partner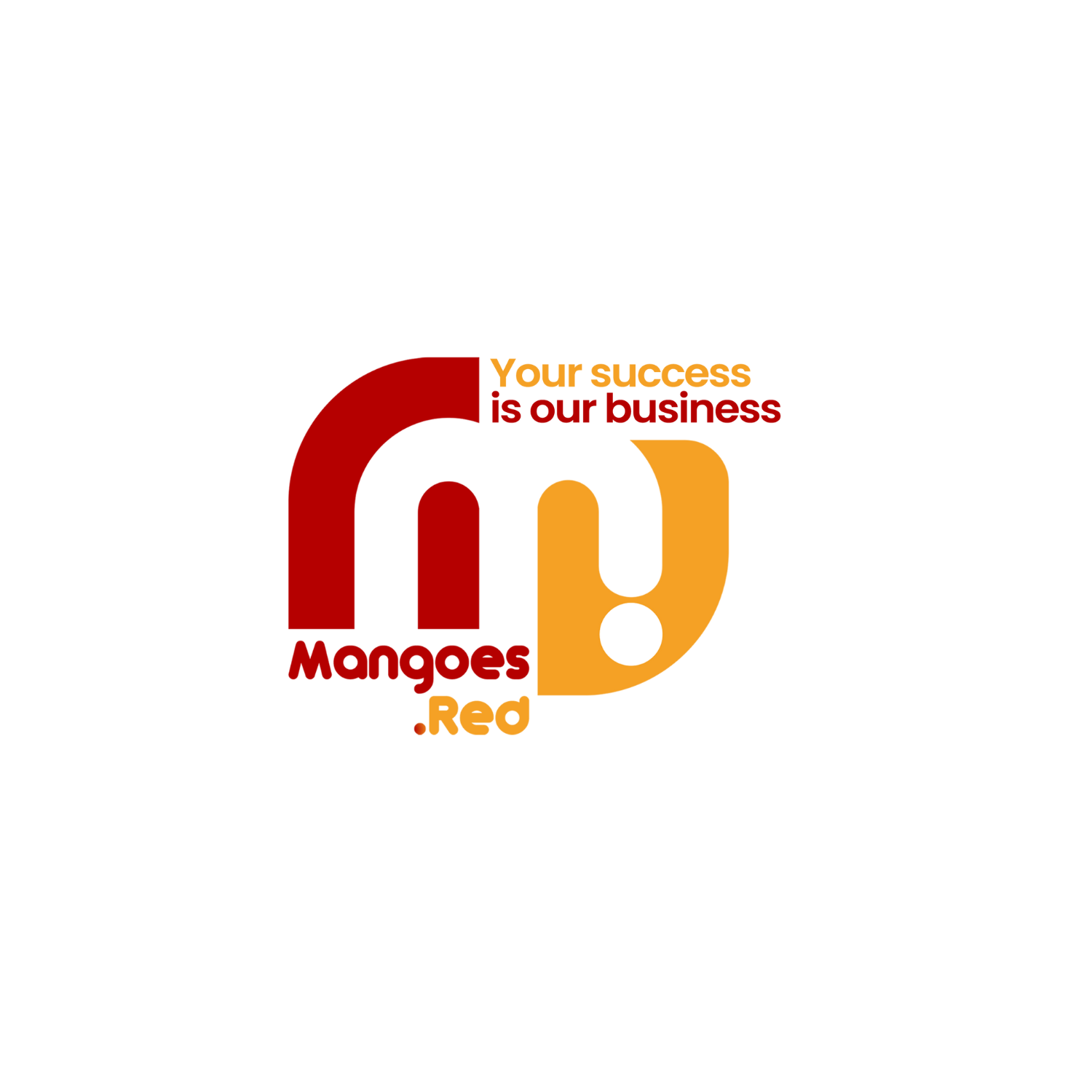 Web Partner